I would like to sell all these off as i dont collect them
does anyone know if i bulk sell them all off at once , estimated how much can i get ?
i feel its too much of a hassle to sell them off one by one ,so if i sell i will just sell them off altogher .
wonder if anyone here would be keen .....
thank u!!
thank u :bounc: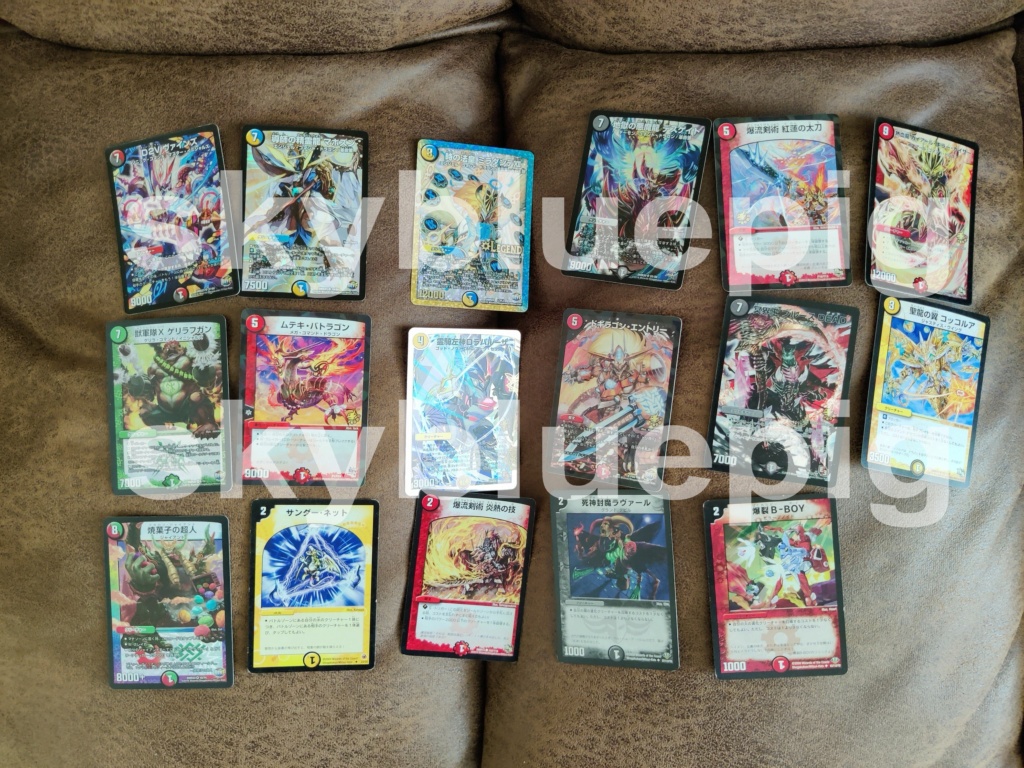 :