I am proud to announce for the first time in Duel Masters history that
Duel Masters University
is organising a
World Cup tournament
!
So what is this all about?
DMU World Cup is a
team tournament
where players from all around the world participate representing their nation for a chance at winning the
title of Duel Masters World Champions
! If you are familiar with FIFA World Cup you will find the tournament structure very similar.
In order for a team to compete
a crew of at least 3 people
is required. Any extra players on a given team can still compete. Each team will need to select its
captain
who will make sure all duels are done in a timely manner.
The tournament will use 5 different formats:
- Classic TCG (no ban list)
- Modified TCG (Bombazar not allowed, decks up to 80 cards in total)
- Current OCG (most recent Hall of Fame, deck size of 40)
Every week a competing team will get paired against an opponent. The final score will consist of games played in all 3 formats. In order to win the whole match a team needs to win at least 2 games. Every match will consist of best out of three games. Each week players are allowed to change their decks and also modify their rooster. No player is forced to play one format through the whole tournament, but make sure to let you captains know what you want to play!
Games can be played to player's liking, either through table top simulators such as Octagon or Untap.in or through web cams (proxies allowed).
If a new set or new restrictions happen during the duration of the tournament they will need to be applied.(edytowane)
The winning team will be rewarded with Custom Sleeves
(50 sleeves per active team member) and
the captain will receive a custom play mat
as well.
The MVP of the tournament
(a player with the highest win percentage) will be
rewarded with my personal DMP account
which is worth quite a lot. You can do whatever you want with the rewards, either keep them, sell them or give them away. If you don not wish to receive anything for your results please let me know.  
If you want to join or just see what's up join our Discord:
https://discord.gg/MgUnds3mJH
In order to let me know how the nation distribution looks like please
react in #polls
.
Please share the news with your local players. Let's make this big! Let the world hear about what's going on!
Here's the custom card sleeve design. Play mat will be revealed soon
Stay tuned for more info!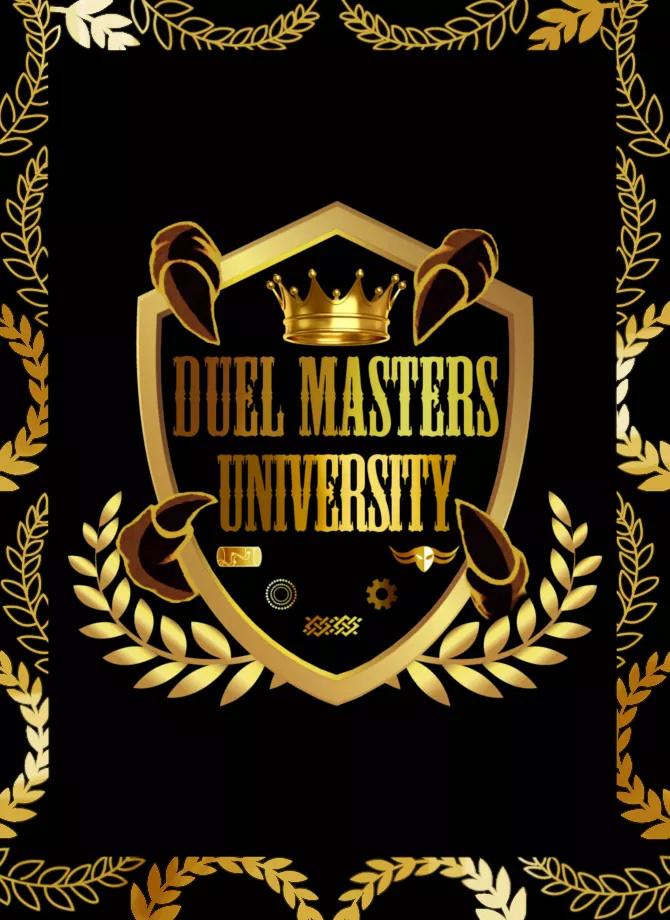 Last edited by Tadei on 27.02.21 16:30; edited 1 time in total