Hi,
Like i say that i'm a very huge fan about rush deck, i was thinking to show you the deck i'm proud of and asking about advice if you know other card that make the kob easier than my crew !!!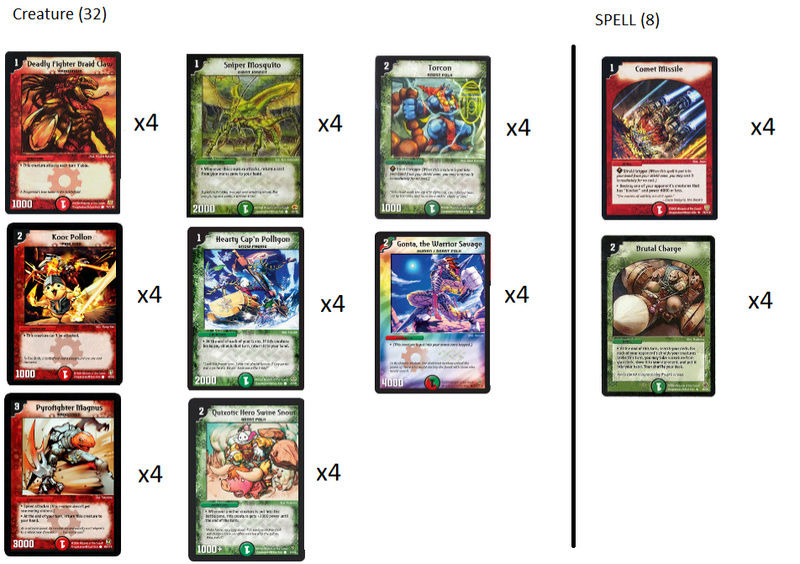 The strategy is simple go to the victory in the fastest way possible ! But because opponent is always in the way and my crew also take their job to seriously and finish after in the Boat cemetery  i use the super spell Brutal charge, so i can always bring on other prestigious member of my buccaneer team
.
I hope this first deck will be well received by you.
See you next time