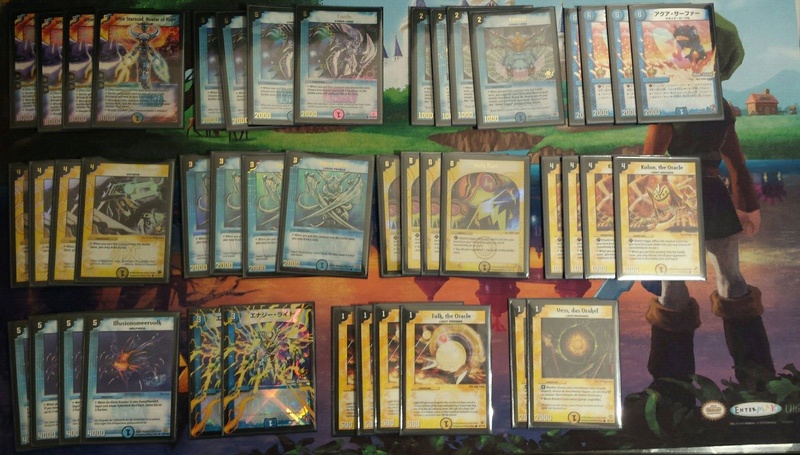 44 Cards
4x Wise Starnoid, Avatar of Hope
4x Corile
4x Emeral
4x Illusionary Merfolk  
4x Magris, Vizier of Magnetism
4x Aqua Hulcus
2x Energy Stream
4x Tulk, the Oracle
2x Vess, the Oracle
4x Kolon The Oracle  
4x Holy Awe          
4x Aqua surfer      
i have like 6 versions of this deck with different ratios or techs.
splashing pits or swaps is really cool in here as well.
swaping corile out in the opp. turn and giving you a cyberlord is great.
yes merfolk could be put to 3, but i prefer it at 4.