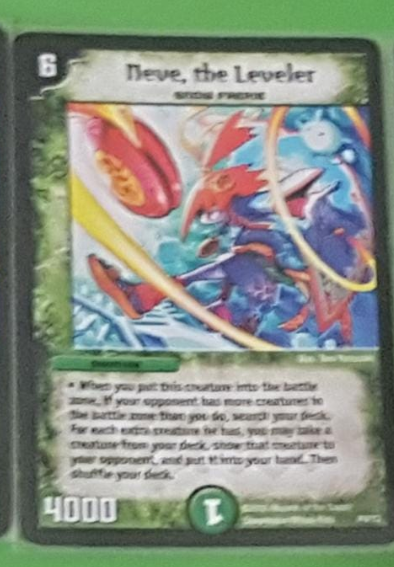 selling near mint Neve, the Leveler
and also almost all other promo other than scream slicer promo,burger king promo and three-faced asura fang promo.
i got all cards dm1-12 for sale too
May be ok with trades but i will perfer quality over quantity
for fast reply whats app me at +6586617180.
Thanks for reading.